Run For The Cure 2010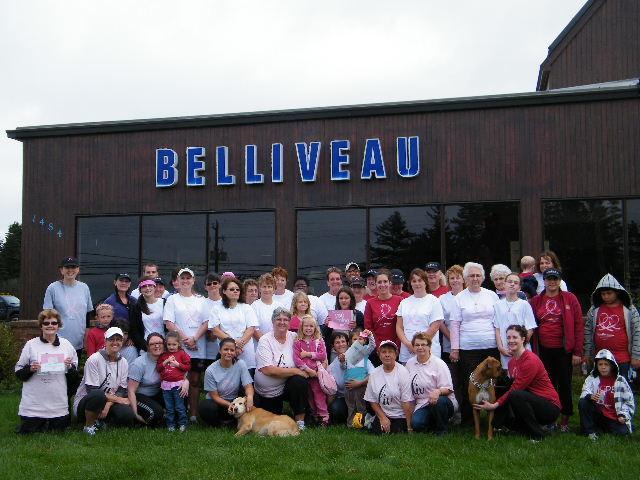 Church Point Walkers.....Runners!!!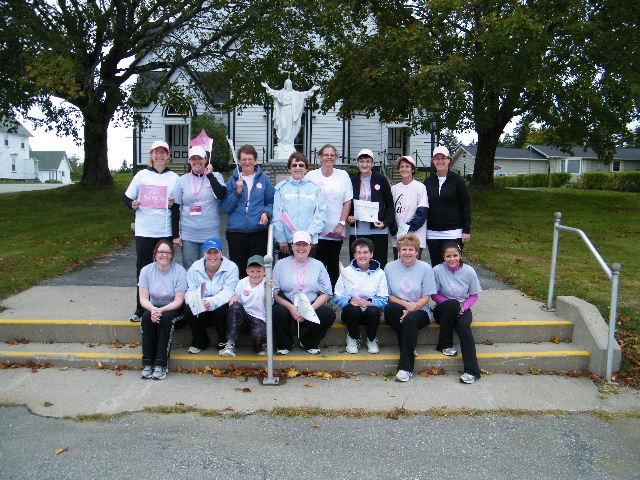 Pubnico Walkers.....Runners!!!
Total raised this year $16303.00
Thanks to all
Annual Golf Tournament 2010
$21863.00 raised for Clare Search & Rescue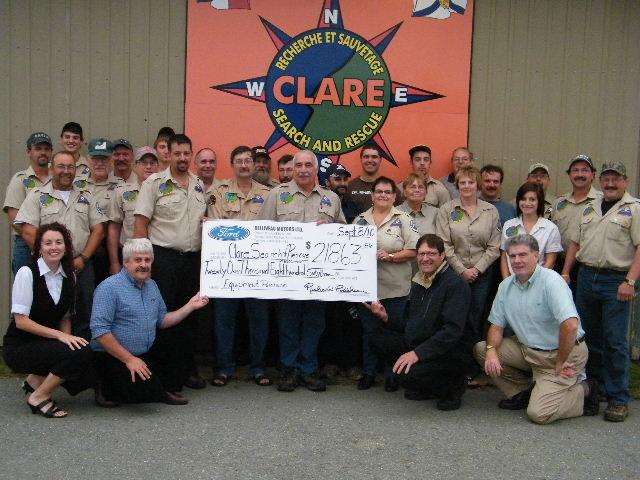 Drive One For Your School - ESDC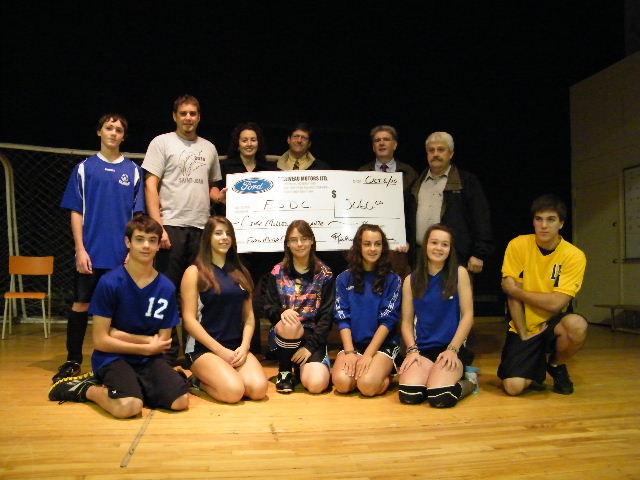 $5060.00
Presented to ESDC from Belliveau Motors Ltd. and Ford Motor Company. This will be used in the ATHLETIC Department for equipment purchase.